Bespoke Artisan Fused Glass Treasures
At RiverFire Glass, we strive to bring nature's beauty into your everyday life. Browse our handmade items and add a little treasure to your life.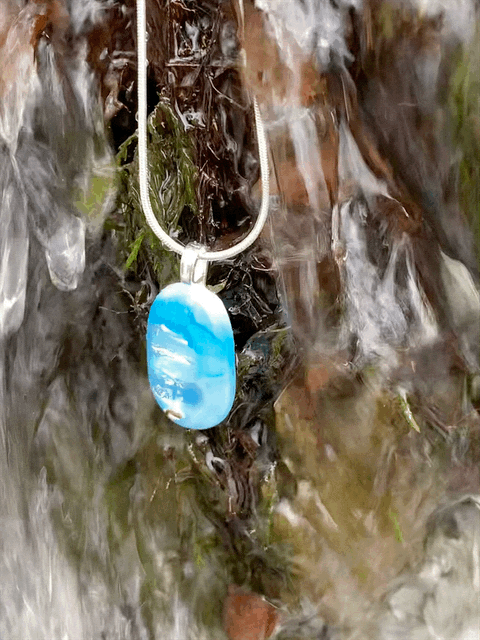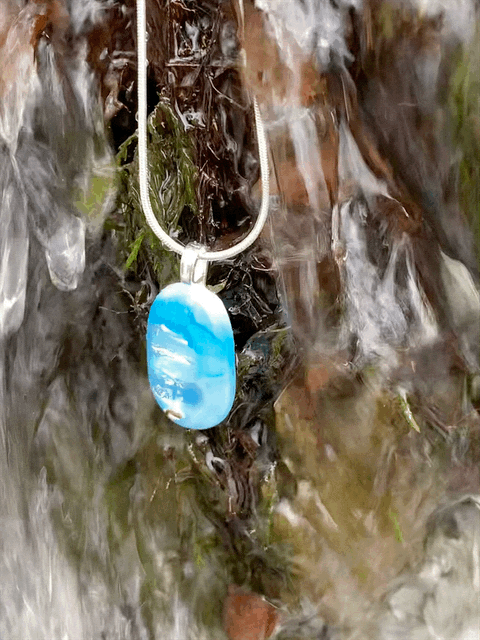 The RiverFire Glass Story
RiverFire Glass is located in the lovely 17th Century town of Deep River, Connecticut. The first studio (known as StudioG) is in a garage hidden deep in the woods, perched on a rocky hill and peeking through the trees over a beautiful and pristine river valley.
Changing light, trapped fog, long vistas and visiting wildlife offer constant inspiration. The running river and tempering glass are a visual metaphor of how every life ebbs and flows, sometimes calm and tranquil and sometimes wild and frothy, seeking new trails yet always flowing, always exciting.
In the summer of 2021 RiverFire Glass opened a public teaching studio inside an old egg factory as part of SoMA (South of Main Art) a creative collective reviving the industrial section of Deep River.