Bespoke Artisan Fused Glass Treasures
At RiverFire Glass, we strive to bring nature's beauty into your everyday life. Browse our handmade items and add a little treasure to your life.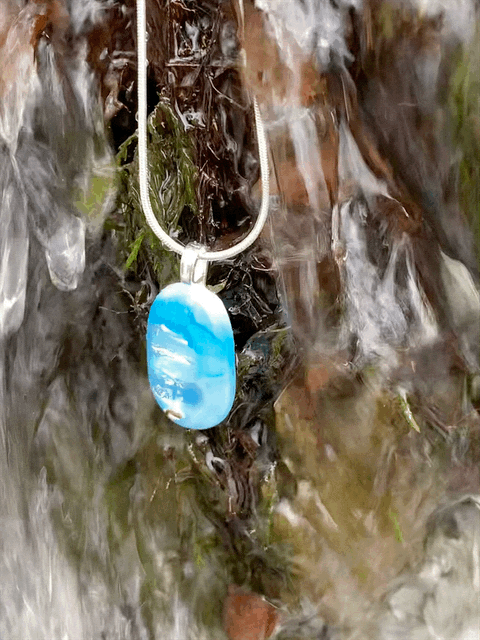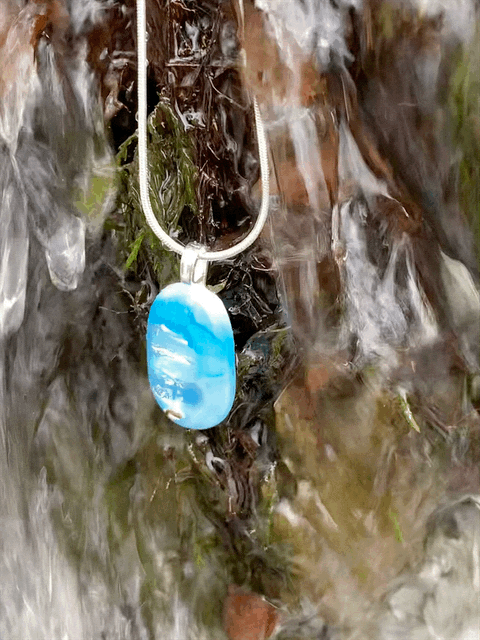 The RiverFire Glass Experience
Dive into the enchanting realm of RiverFire Glass, a distinguished art glass studio situated in the heart of Deep River, Connecticut. Founded by the visionary artist Jeni GrayRoberts, our studio specializes in the intricate craft of fusing and kiln-formed art glass. Immerse yourself in the world of creativity with our expertly curated artisan classes, where you can explore the fascinating techniques of fused glass and various other skilled crafts.
At RiverFire Glass, we go beyond being a mere studio; we are a destination for unique and memorable experiences. Whether you're looking to strengthen team bonds, celebrate special occasions with parties, organize group events, or indulge in a night of creative romance, our studio provides the perfect setting. Unleash your artistic potential and create lasting memories with our diverse range of classes suitable for all skill levels.
For those seeking a touch of RiverFire Glass magic from the comfort of their homes, we proudly present our online gift shop. Browse through a captivating collection featuring exquisite glass jewelry, special plates, home decor, and fine art. Each piece is a testament to the craftsmanship and artistic flair that define RiverFire Glass, making it easy for you to bring a piece of our studio into your everyday life.
Discover the joy of gifting or treating yourself to one-of-a-kind creations that seamlessly blend artistry and functionality. From dazzling jewelry to unique home decor items, our online shop is a treasure trove of handcrafted wonders that make for truly special and thoughtful gifts.
Let the allure of RiverFire Glass extend beyond the boundaries of our studio. Our online presence ensures that you can explore, experience, and acquire our artistic offerings with ease. Whether you're a seasoned artisan or a novice enthusiast, our studio welcomes you to embark on a creative journey that transcends the ordinary.
​
The RiverFire Glass Story
RiverFire Glass is located in the lovely 17th Century town of Deep River, Connecticut. The first studio (known as StudioG) is in a garage hidden deep in the woods, perched on a rocky hill and peeking through the trees over a beautiful and pristine river valley.
Changing light, trapped fog, long vistas and visiting wildlife offer constant inspiration. The running river and tempering glass are a visual metaphor of how every life ebbs and flows, sometimes calm and tranquil and sometimes wild and frothy, seeking new trails yet always flowing, always exciting.
In the summer of 2021 RiverFire Glass opened a public teaching studio inside an old egg factory as part of SoMA (South of Main Art) a creative collective reviving the industrial section of Deep River.